Warrior Sports Sweater – Blue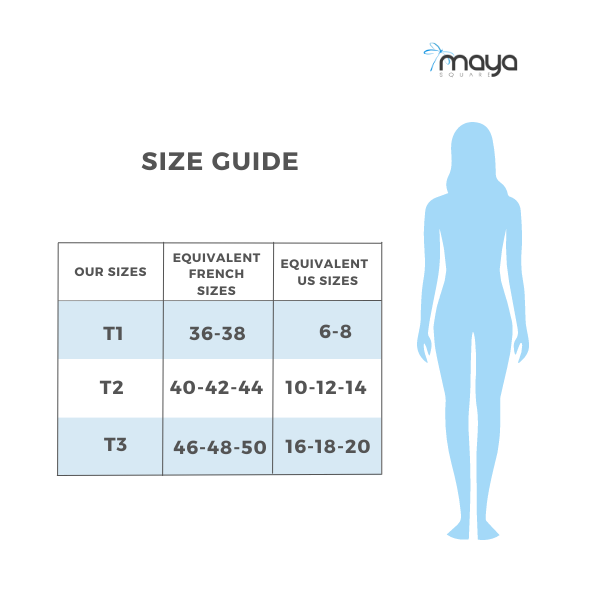 Woman's Veiled Blue Sports Pullover – Warrior: Comfort and Performance United
Discover the Woman's Veiled Blue Sports Pullover – Warrior, the perfect choice for modest veiled women seeking workout apparel that combines fashion and functionality. With its long sleeves and printed hood, this pullover offers a modern design that doesn't compromise your modesty in any way. Specifically designed for endurance training, this stretch fabric pullover ensures optimal comfort to accompany you through your most intense efforts.
Woman's Veiled Blue Sports Pullover: Comfort and Breathability for Limitless Workouts
This sports pullover is crafted with high-quality sports fabric, specially designed to wick away sweat and keep your skin dry during the most demanding sessions. The viscose cotton hood, extremely comfortable, adds a touch of softness and warmth. With its flexible and breathable fabric, this pullover guarantees maximum ease, allowing you to fully concentrate on your performance.
Location
Express delivery
Standard Delivery
Europe

$

12

2 -5 Jours

$

9

10-30 Jours

USA/
Canada

$

16

2 -5 Jours

$

10

10 – 30 Jours

GCC / Africa

$

16

2 -5 Jours

$

10

10 – 30 Jours

Rest of the world

$

16

2 -5 Jours

$

10

10 – 30 Jours

Tunisia

$

2

24h – 72h

 
Conforme à la photo agréablement surprise pull sympa la matière est légère, exellente pour faire du sport, je suis ravie de mon achat je recommande
...More
Conforme à la photo agréablement surprise pull sympa la matière est légère, exellente pour faire du sport,
je suis ravie de mon achat je recommande