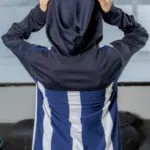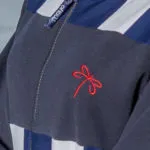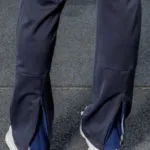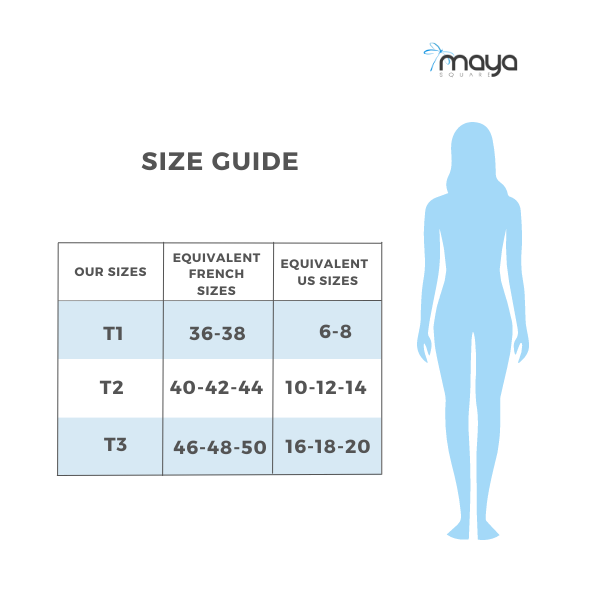 Woman Muslim Tracksuit – Winner : The Perfect Fusion of Modesty and Performance
Discover the Woman Muslim Tracksuit – Winner, an essential choice for modest veiled women seeking a sporty style without compromising their modesty. With its long sleeves and dynamic stripes, our Winner tracksuit becomes a must-have for both your gym sessions and your relaxation moments.
Comfort and Elegance United in a Sleek Design
Featuring a fancy zippered top for a touch of sophistication, this tracksuit is also distinguished by the brand logo finely embroidered in high quality, attesting to its refined look. The straight-cut trousers are equipped with zips and distinctive details at the bottom of the legs, creating a perfect balance between elegance and functionality. Made from flexible and breathable fabric, this tracksuit ensures absolute comfort throughout the day.
Location
Express delivery
Standard Delivery
Europe

$

12

2 -5 Jours

$

9

10-30 Jours

USA/
Canada

$

16

2 -5 Jours

$

10

10 – 30 Jours

GCC / Africa

$

16

2 -5 Jours

$

10

10 – 30 Jours

Rest of the world

$

16

2 -5 Jours

$

10

10 – 30 Jours

Tunisia

$

2

24h – 72h