Sports Sweater Pink Intensity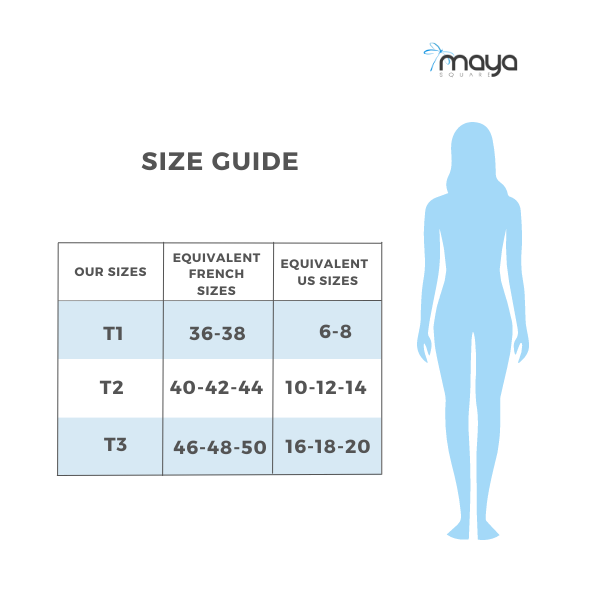 Discover the Sports Sweater Pink Intensity : A Must-Have for Modest Veiled Women
The Sports Sweater Pink Intensity is much more than a simple sports garment. Designed for modest veiled women, it combines elegance and supreme comfort to accompany you during your workouts. Picture yourself in this high-quality stretch fabric sweater, with its elegant pink base paired with black sleeves. But wait, there's more!
Enhance Your Workouts with the Dri-Fit Sports Sweater: Unparalleled Comfort and Style!
This innovative sports sweater is equipped with clever thumb loops that keep the sleeves in place, ensuring maximum comfort. Additionally, the zipper closures at the neckline add a touch of style and functionality, allowing you to stay cool during your workout sessions. Made from exceptional quality fabric composed of 95% polyamide and 5% Lycra, it offers unparalleled comfort and optimal durability.
And that's not all! For an optimal experience, opt for our Perfect Fit pants kit and our elegant Maya Sport Hijab scarf. It has never been easier to combine style, comfort, and performance in your workout routine. Don't miss this opportunity!
Location
Express delivery
Standard Delivery
Europe

$

12

2 -5 Jours

$

9

10-30 Jours

USA/
Canada

$

16

2 -5 Jours

$

10

10 – 30 Jours

GCC / Africa

$

16

2 -5 Jours

$

10

10 – 30 Jours

Rest of the world

$

16

2 -5 Jours

$

10

10 – 30 Jours

Tunisia

$

2

24h – 72h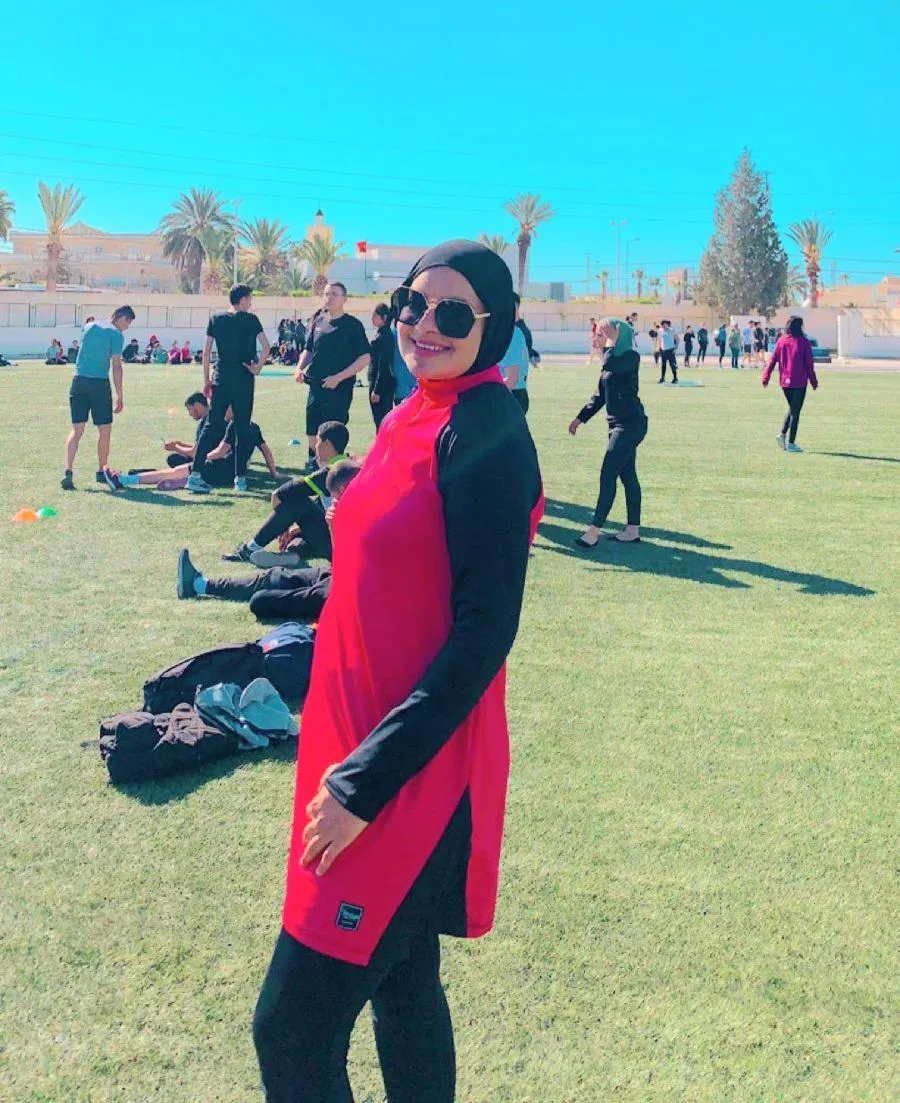 Merciiiii😍😍😍❤️ ya3tyk 1000 sa7a 3jbni 3al e5er w 7ata qualite tayara😍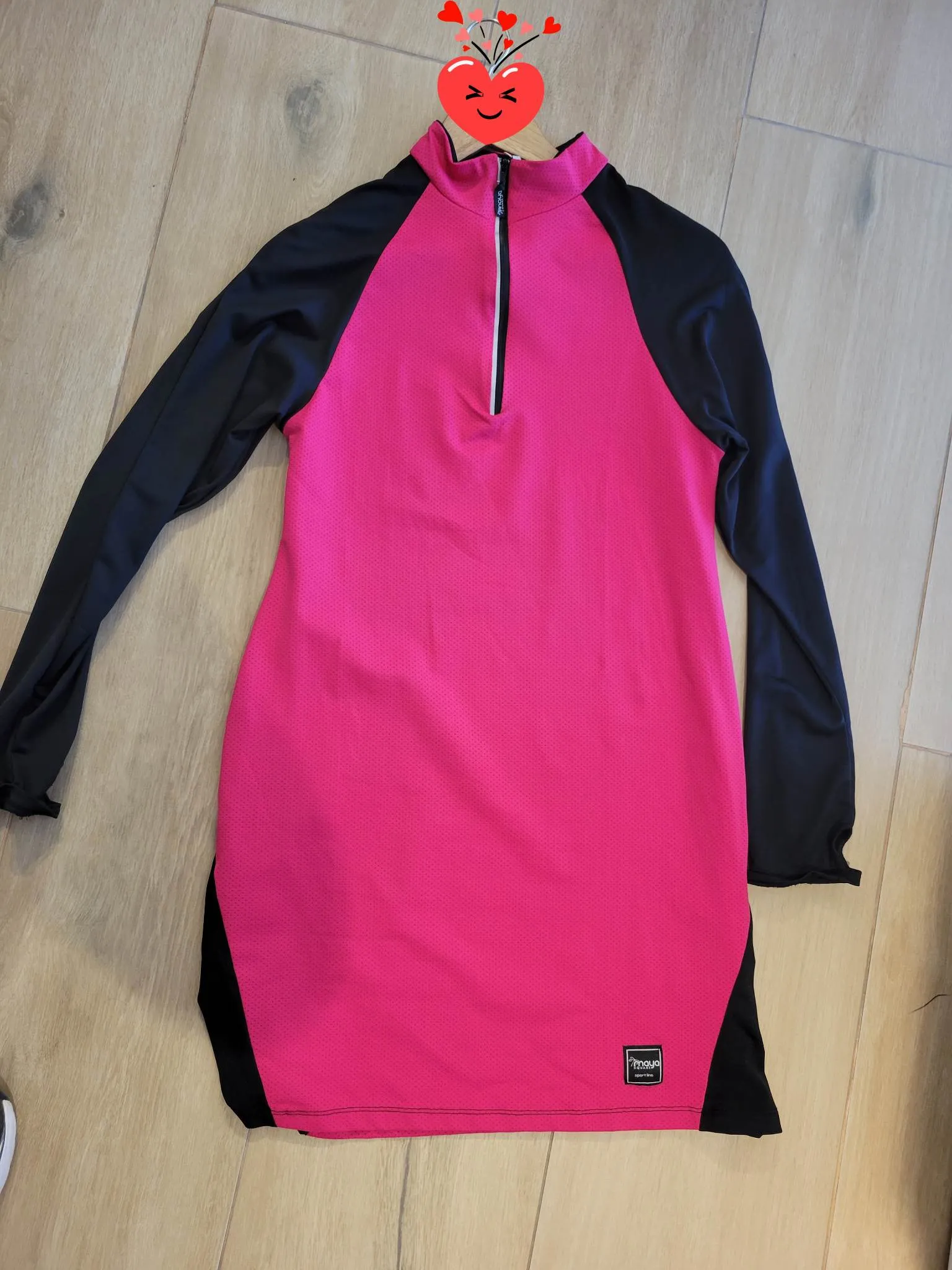 qualité tayara 7aja mezyena w medhe5ema très satisfaite et à la prochaine fois inchallah bonne continuation