Sale!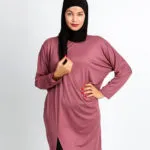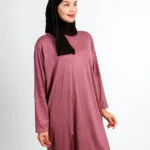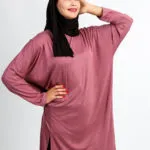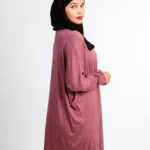 Maya Loose Sweater – Indian Pink
Our loose sweater with a revisited round neck, long sleeves and a slit on the front for a casual and chic style
It is an easy model to wear everyday in any season and with everything. It is the indispensable piece in your dressing room!
Location
Express delivery
Standard Delivery
Europe

$

12

2 -5 Jours

$

9

10-30 Jours

USA/
Canada

$

16

2 -5 Jours

$

10

10 – 30 Jours

GCC / Africa

$

16

2 -5 Jours

$

10

10 – 30 Jours

Rest of the world

$

16

2 -5 Jours

$

10

10 – 30 Jours

Tunisia

$

2

24h – 72h