Hijab Jersey Cotton – Mouse Gray
Hijab Jersey Cotton Mouse Gray: A Versatile Accessory for Everyday Elegance
Discover the Hijab Jersey Cotton Mouse Gray, a versatile accessory in cotton jersey offering unparalleled freshness and exceptional stretchability.
Available in a wide range of colors
, this scarf adds a touch of stylish elegance to your daily wardrobe. With dimensions of 180cm x 60cm, it can be worn in multiple ways, adding a note of sophistication to your outfit.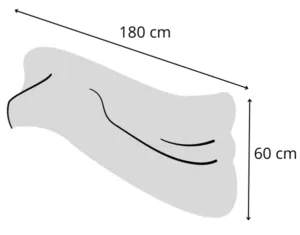 Exceptional Comfort and Durability: Premium Viscose for Long-Lasting Use
Crafted from 100% high-quality viscose, this mouse grey cotton jersey scarf offers exceptional comfort and remarkable durability, allowing you to enjoy a reliable accessory every day. Its lightweight and breathable design make it an ideal companion for all seasons, adding a touch of refinement to your personal style. Don't miss the opportunity to add this Jersey Cotton Scarf in Mouse Grey to your collection. Express your style with this versatile accessory for an elegant and modern look on any occasion!
Location
Express delivery
Standard Delivery
Europe

$

12

2 -5 Jours

$

9

10-30 Jours

USA/
Canada

$

16

2 -5 Jours

$

10

10 – 30 Jours

GCC / Africa

$

16

2 -5 Jours

$

10

10 – 30 Jours

Rest of the world

$

16

2 -5 Jours

$

10

10 – 30 Jours

Tunisia

$

2

24h – 72h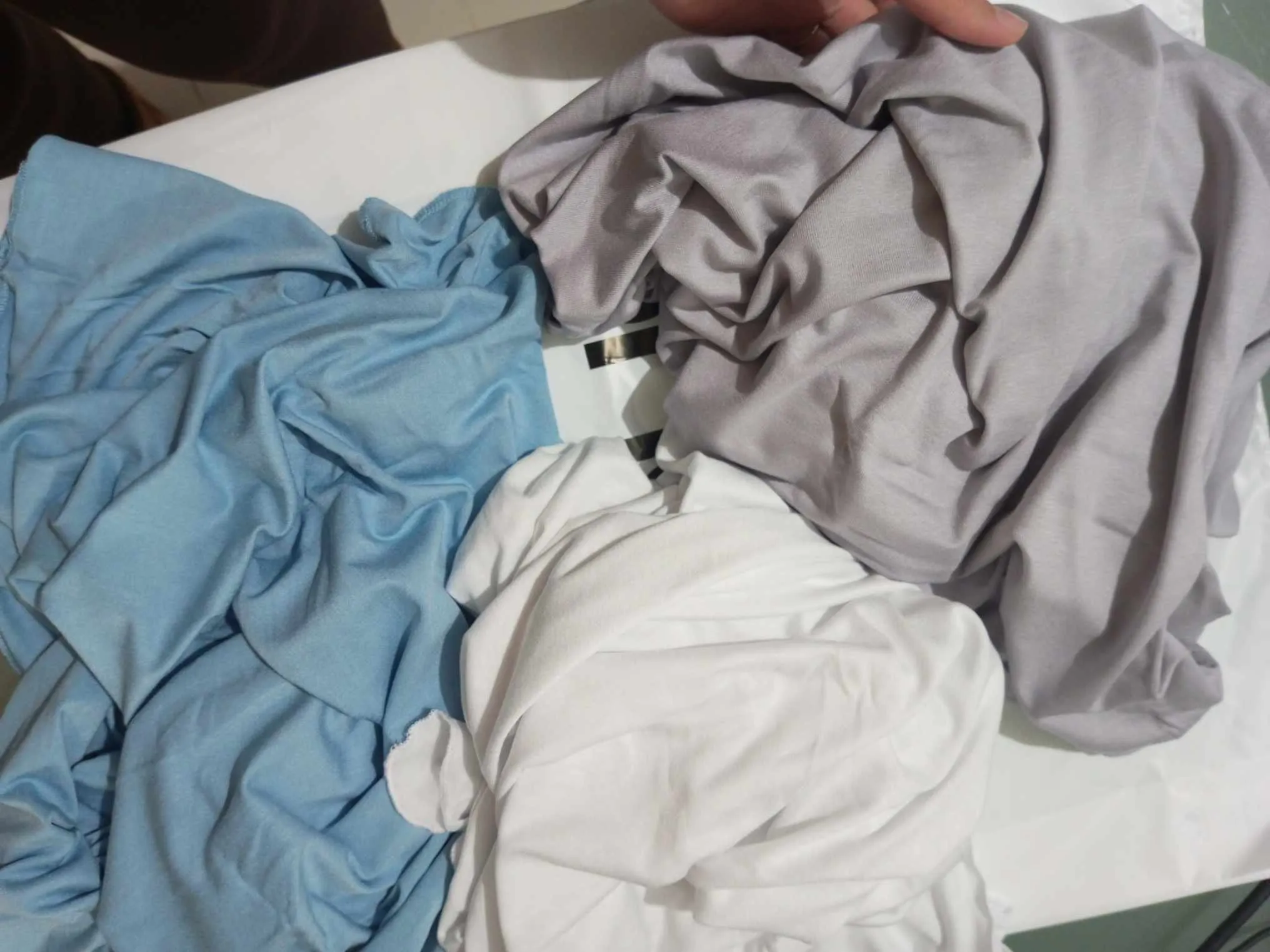 very soft and nice quality 👌 👏 👍 ✨️ 😌 😍