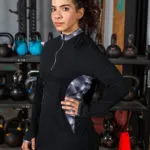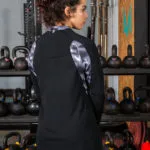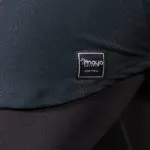 Gray Training Pullover – Focus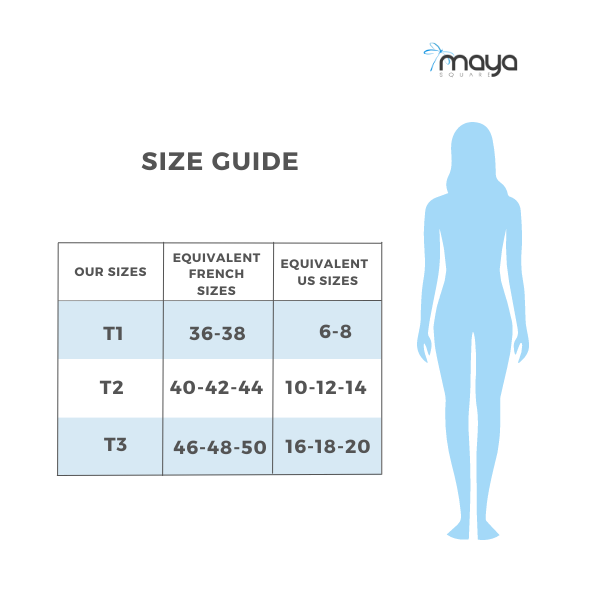 Elegance and Performance: Gray Training Pullover – Focus for Women
Discover the Gray Training Pullover – Focus, a must-have for modest, veiled women seeking the perfect blend of style and practicality. With its long sleeves and perfect fit, this basic sports pullover is an ideal companion for your workout sessions. The printed patterns on the sides, collar, and cuffs add a touch of uniqueness to this timeless model.
Comfort and Freedom of Movement: A Must-Have for Your Workout
The integrated thumb holes keep the sleeves in place, providing a superior comfort experience during your exercises. Made from premium sports fabric that efficiently wicks away sweat, this sports pullover ensures an optimal sports experience. Comprising 80% polyamide and 20% Lycra, it combines durability and elasticity, allowing you to train without constraints.
Location
Express delivery
Standard Delivery
Europe

$

12

2 -5 Jours

$

9

10-30 Jours

USA/
Canada

$

16

2 -5 Jours

$

10

10 – 30 Jours

GCC / Africa

$

16

2 -5 Jours

$

10

10 – 30 Jours

Rest of the world

$

16

2 -5 Jours

$

10

10 – 30 Jours

Tunisia

$

2

24h – 72h