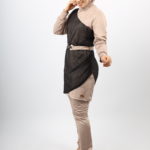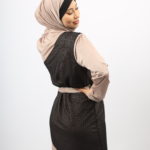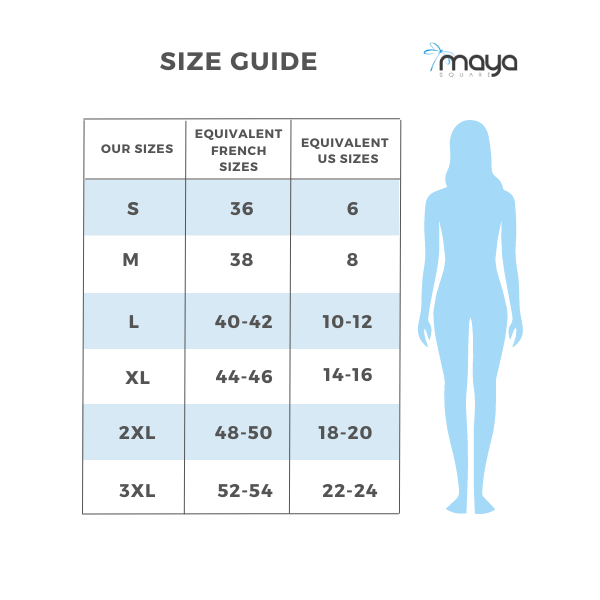 The remarkable design of this swimsuit features a transparent black crochet lining on a pinkish beige background, a perfect combination of modernity and comfort.
. Look remarkable this summer on the beach or by the pool.
Top trimmed with crochet lining.
Straight cut pants with purse.
Adjustable scarf with two slats for peaceful swimming. elastic waistband.
Very good quality fabric: blend of polyamide and e-lycra, very light, easy to dry and does not absorb water Material 1:95% polyamide; 5% lycra Material 2: 100% Polyester
Washing Instructions: For extended use and care of the product, please pay attention to the label instructions.
Location
Express delivery
Standard Delivery
Europe

$

12

2 -5 Jours

$

9

10-30 Jours

USA/
Canada

$

16

2 -5 Jours

$

10

10 – 30 Jours

GCC / Africa

$

16

2 -5 Jours

$

10

10 – 30 Jours

Rest of the world

$

16

2 -5 Jours

$

10

10 – 30 Jours

Tunisia

$

2

24h – 72h