Sale!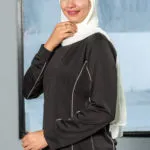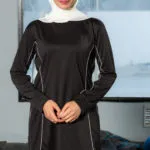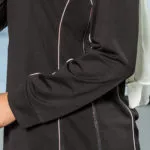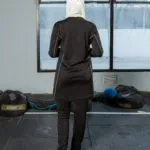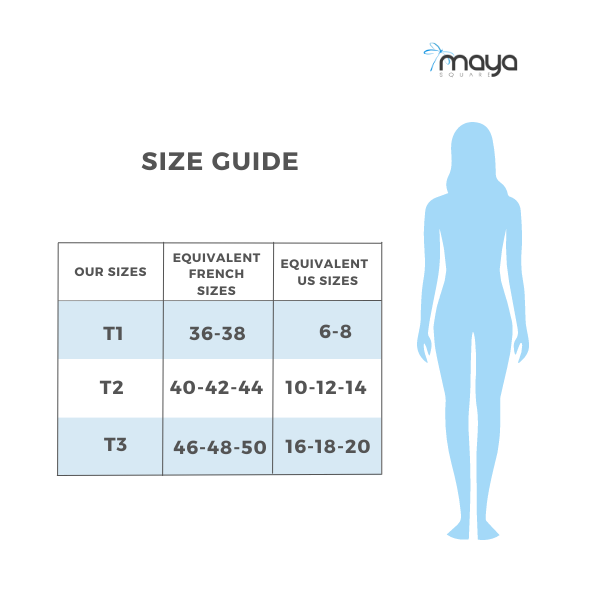 We always need a jogging set, an essential basic for a chic and stylish look, with its very soft material that is super comfortable to wear.
Thanks to its cut and its design, it offers the combo of 2 in 1: relaxed while having style.
-Top adorned with 2 shiny fancy zips on the sides.
-Straight-cut pants
-50% cotton, 50% lycra
-2 colours available (black, burgundy red)
Location
Express delivery
Standard Delivery
Europe

$

12

2 -5 Jours

$

9

10-30 Jours

USA/
Canada

$

16

2 -5 Jours

$

10

10 – 30 Jours

GCC / Africa

$

16

2 -5 Jours

$

10

10 – 30 Jours

Rest of the world

$

16

2 -5 Jours

$

10

10 – 30 Jours

Tunisia

$

2

24h – 72h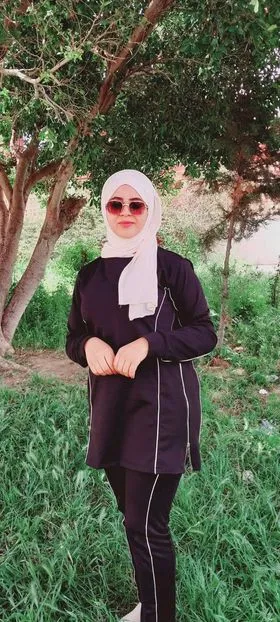 Super doux , je recommande ! matière agréable, j'aime beaucoup  😍😍😍