Athlete Sports Sweater – Blue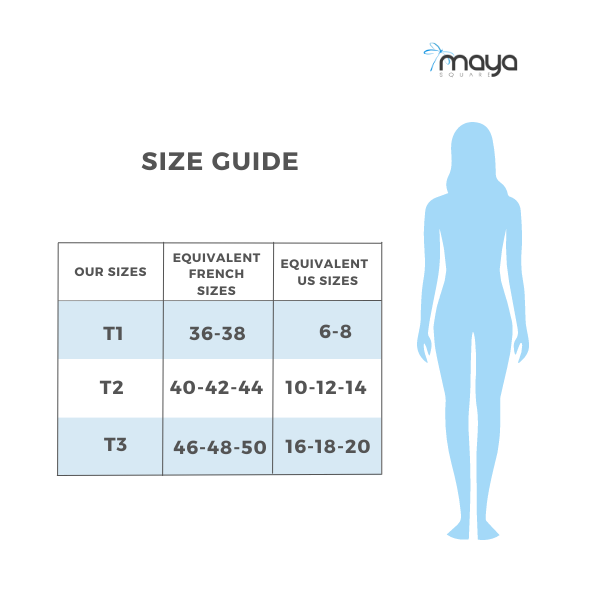 Sports sweater with soft and comfortable fabric. Very practical with its rounded cut on the sides, it allows you to move easily. High collar with zipper and long sleeves with a hole to keep you warm during your jogging outside.
-Quick drying and moisture wicking
– Sporty style collar with closure
-Thumb loops
-Stretch fabric, soft and comfortable to wear.
Location
Express delivery
Standard Delivery
Europe

$

12

2 -5 Jours

$

9

10-30 Jours

USA/
Canada

$

16

2 -5 Jours

$

10

10 – 30 Jours

GCC / Africa

$

16

2 -5 Jours

$

10

10 – 30 Jours

Rest of the world

$

16

2 -5 Jours

$

10

10 – 30 Jours

Tunisia

$

2

24h – 72h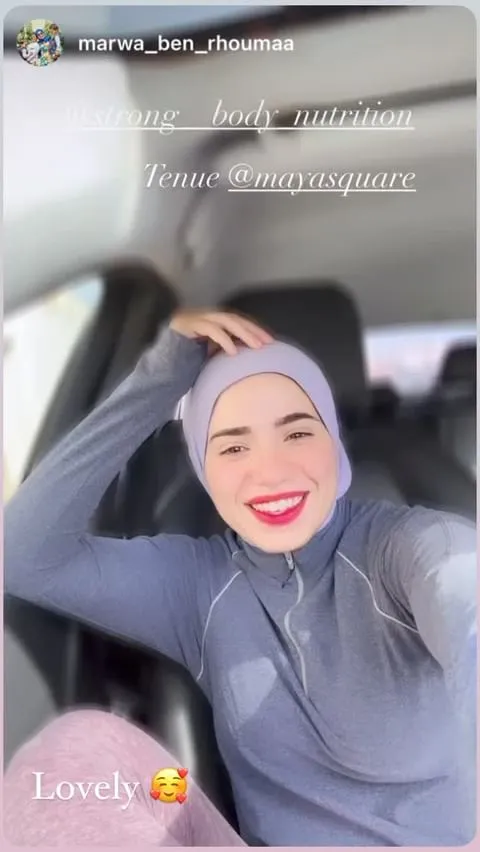 lovely 😍 très bien conforme à la photo et tellement doux